We are a Bible-believing evangelical Anglican Church situated on London Road near Domino's pizza in Carlisle. We have a wide range of activities and services throughout the week including home groups, coffee mornings, youth club, and other activities that cater for various ages and abilities. Do join us if you can.
Find out the latest news here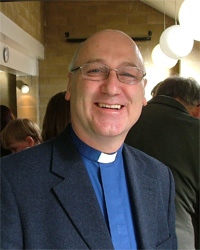 What is a sabbatical? Recently, I asked our Vicar Steve to talk about his upcoming sabbatical during May, June and July, what it is and what's involved. He said it can be a... READ MORE
Have a peek at our events calendar for day to day activity information. Just get in touch if you would like any more information regarding any events.