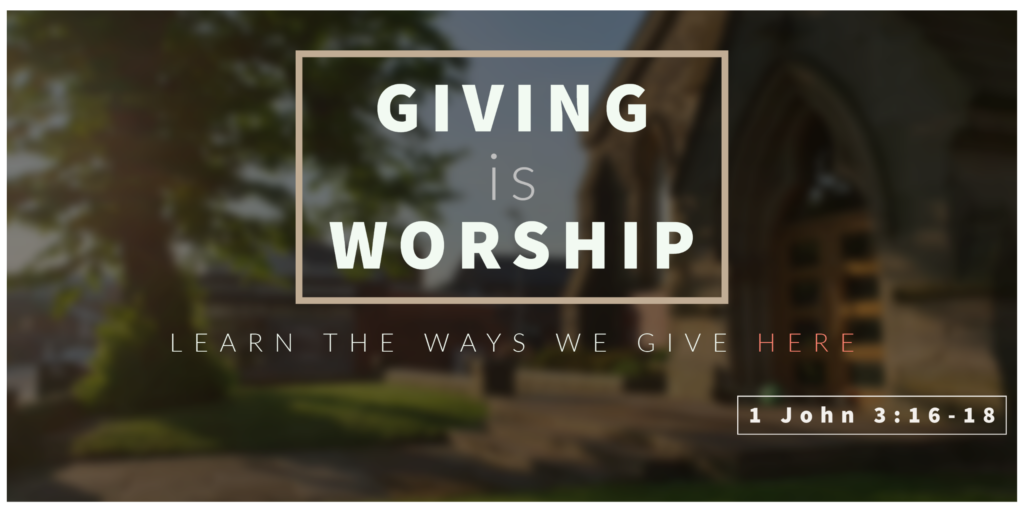 Giving, and stewardship, are a key part of discipleship; following Jesus calls us to give our whole lives to God, who gave us everything through Jesus Christ. The Bible makes it clear that how we spend our money matters to God, with over 3,200 verses relating to money and wealth.
Giving is about more than covering running costs; it is important to highlight, how money enables the church to continue its mission and ministry in the community it serves. Giving allows people to be part of this work and vision.
Life has changed dramatically through COVID-19 in all sorts of ways which has affected how we sustain the life and ministry of St Johns and St Andrews. It has also provided new opportunities, which we are keen to embrace.
As you know, much more has gone on-line, whether it be shopping but also live streaming of Church Services (although we are eager to meet again in our buildings).
The Diocese have set up a simple and safe means of giving to your local parish by an on-line giving platform and we want to take part in this and hope you will support it. You can also gift aid your donation and set up direct debits. It is for fans, friends, and family of St Johns and St Andrews. Please consider helping us in this way if you can. We really do value your support in "building community" in our parish.